Auto Glass Repair & Windshield Replacement
VA Auto Glass has dedicated the last decade to providing customers with the best in auto glass repair and replacement. We replace and fix auto glass on both foreign and domestic vehicles, trucks, and even 18 wheelers. Stop by our shop or take advantage of our free mobile service and we will be able to visit your home or place of work to fix any auto glass problems at your own convenience. We know that glass chips or cracks can happen anytime, and the longer they are neglected the more risk there is of a chip or crack spreading. So contact us right away to get a quote on any auto glass repairs you may need. 
VA Auto Glass Specialists 
Auto Glass Replacement
Our highly trained and certified auto glass specialists guarantee each and every job so you know that your auto glass replacement will be done perfectly. Auto glass repair and car glass replacement is our specialty. Whether you need back glass, vent glass, door glass, window glass or more, we are the people of the job. 
VA Auto Glass - Windshield Repair & replacement 
We are NGA certified and proud to serve all Harrisonburg area and beyond including Charlottesville, Richmond, and more. We provide glass maintenance for fleet auto glass as well as auto glass replacement for trucks and for cars.    
Mobile auto glass services 
Contact us today at
(540) 208-0860
now for estimates, directions, or to schedule a visit from our mobile glass experts. We provide insurance discounts off of our already excellent prices, call today! For more information on
our services
, make sure to visit our page about auto glass repair & replacement or
contact us
.  
HARRISONBURG Virginia 
Auto Glass Shop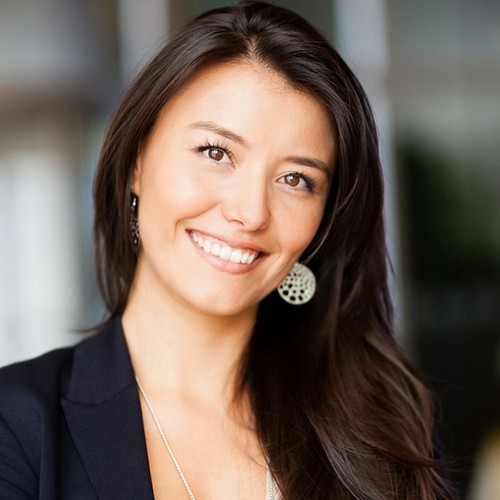 Kelley T. 
Harrisonburg VA
Super pleased with my experience with VA Auto Glass. They were able to me in pretty quickly, and they have free mobile service so they come to you. The man who came out was done replacing my windshield in about half an hour, and he was very polite. It looks great, and it cost significantly less than what Safelite had quoted me. Definitely recommend.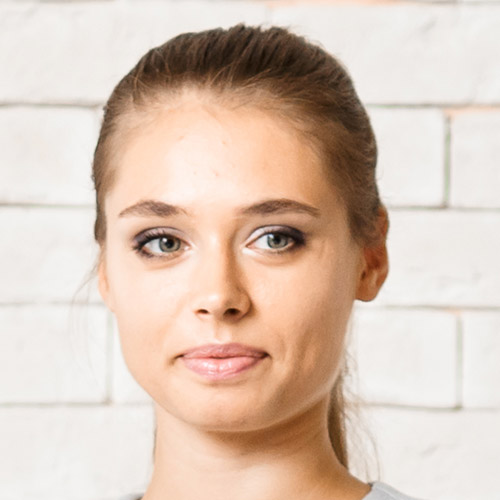 Katie S. 
Harrisionburg VA
So unexpected! I filled out a inquiry on VA Auto Glass website and they called me 30 seconds later with a estimate. Their price was half the price of SafeLite and other windshield replacement places. 100% recommend. And they came to my location!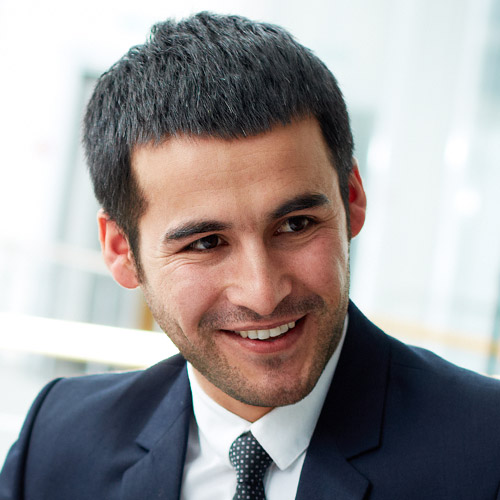 John Wellberg
Richmond VA
Excellent service, top quality products, and great job. Checked around a few places and VA Auto Glass was less expansive They used original equipment, delivered as promised, and I highly recommend. The service is quick and clean and their prices are great!! They also have free mobile service.