VA Auto Glass Services 
Windshields and Auto Glass Repair in Harrisonburg, VA
Auto Glass Replacement & Windshield Repair 
Our excellent services is what sets us above the rest of the auto glass shops in Harrisonburg and Staunton, Virginia. Anything that has to do with auto glass -- we do it. 

And we do it well -- from windshield replacement to automotive glass repair. 

Bull's eye chips, star chips, and any other kind of impact chip is an easy, fast auto glass repair when you leave it int he hands of the experts at VA Auto Glass. In most cases, this kind of windshield repair damage can be fixed in less than an hour. 

We can perform car glass repair on your personal vehicle or take care of your fleet auto glass. Fleet glass should be regularly inspected for small chips or cracks. This is something we can take care of for you when we services your fleet of vehicles. Whether they're customized trucks, vans, or company cars let us partner with you to make sure your vehicles stay safe and impediment-free. 

Large cracks across a major portion of your windshield will require auto glass replacement, which we can do in our shop or with our mobile auto glass repair and replacement unit. 

For the best in auto glass service, call the experts at VA Auto Glass. 
VA Auto Glass in Harrisonburg, Virginia is an auto glass shop delivering auto glass replacement and windshield repair. Cracked automotive glass? Our automotive glass company provides superior automotive installation for nearly any make and model vehicle, including fleet vehicles. Call us at (540) 208-0860.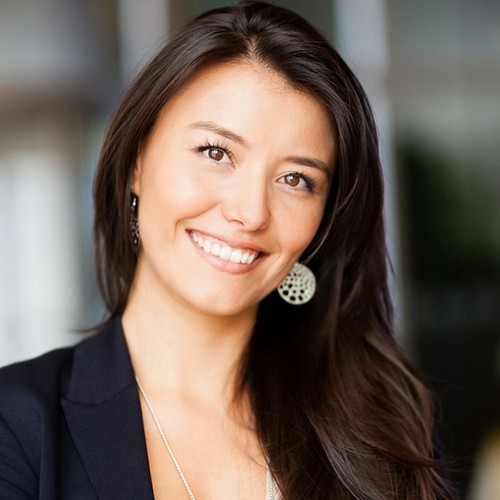 Kelley T. 
Harrisonburg VA
Super pleased with my experience with VA Auto Glass. They were able to me in pretty quickly, and they have free mobile service so they come to you. The man who came out was done replacing my windshield in about half an hour, and he was very polite. It looks great, and it cost significantly less than what Safelite had quoted me. Definitely recommend.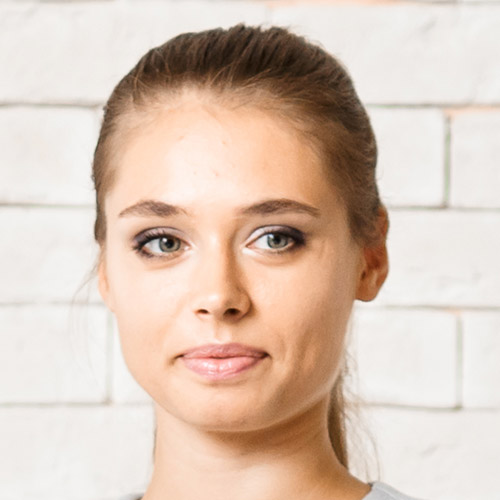 Katie S. 
Harrisionburg VA
So unexpected! I filled out a inquiry on VA Auto Glass website and they called me 30 seconds later with a estimate. Their price was half the price of SafeLite and other windshield replacement places. 100% recommend. And they came to my location!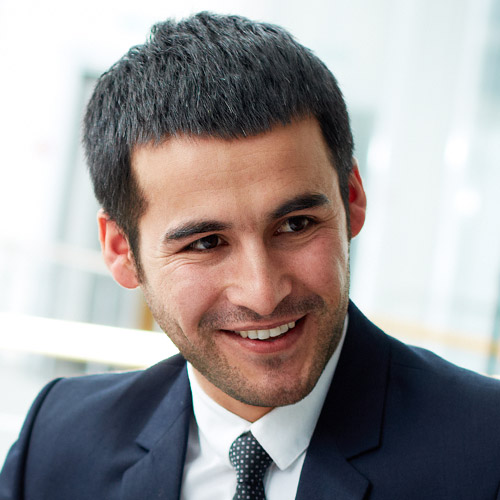 John Wellberg
Richmond VA
Excellent service, top quality products, and great job. Checked around a few places and VA Auto Glass was less expansive They used original equipment, delivered as promised, and I highly recommend. The service is quick and clean and their prices are great!! They also have free mobile service.